Pachyderm 101:
Installation and Core Concepts
Join the Live Session
10am PT Wednesday, October 19 2022
In this training session, we will cover the fundamentals of Pachyderm; a solution to automate data pipelines with versioning and lineage. We'll review how easy it is to install locally and to build your first data pipeline. This session is designed for beginners looking to get started with Pachyderm or experts looking to fine tune their skills.

Sign up to learn:
What is Pachyderm
Core Pachyderm concepts
How to install Pachyderm
A short example of OpenCV and object detection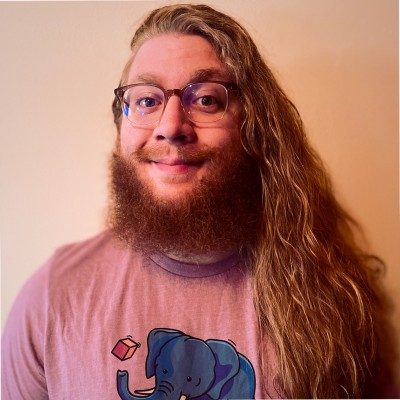 Brody Osterhur
Customer Support Engineer
Trusted by Forward-Thinking Companies





Watch a short 5-minute demo which outlines the product in action